The Innocent by Evelyn Piper
Living in a dead woman's shadow, a young bride fights to stay sane
After years of rotten luck with men, Marjorie thinks Charles Carter is a miracle. He's dashing, urbane, and so terribly passionate—until his heart is snatched away by another woman, leaving Marjorie alone and expecting a child. The desertion is unbearable, but then there's a stroke of luck: The first Mrs. Carter drops dead, and Marjorie steps right into her place. Now she has everything she ever wanted, a perfect apartment, perfect husband, perfect child. But she's beginning to sense that something is terribly wrong.
A chance phone call awakens Marjorie's suspicions that the first Mrs. Carter's death was more than a tragic fluke. Isolated in her luxurious New York high rise, she becomes obsessed with the idea that her seemingly perfect life is founded on a murder—and that the killer will strike again.
---
"An excellent suspense story." —The New Yorker
Buy this book from one of the following online retailers:





Click here to find more books and exclusive content

Visit The Mysterious Bookshop, the oldest mystery bookstore in the country.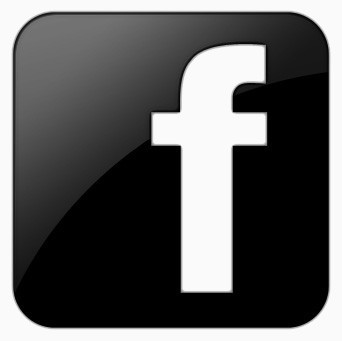 facebook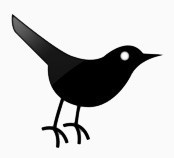 twitter
---
Blogroll: