The Nanny by Evelyn Piper
Two years after killing his younger brother, an eight-year-old confronts a menacing nanny
In the High House School for Disturbed Children, the windows are narrow, the shadows are dark, and the secrets can be deadly. Unable to cope with his guilt, Joey Fane has been here ever since the afternoon when his little brother wouldn't leave him alone in the bathroom—the day that Joey cracked a block across his Ralphie's head and left him to bleed. Two years after the incident, Joey finally recovers and is released and sent back home—but he will soon wish he could have stayed locked away forever.
While Joey was away, his mother fell completely under the spell of the nanny who was hired before the accident to care for Joey's now-long-dead brother. With Joey's return, it's time for Nanny to leave, but she's not ready to go. Between these two ruthless souls, battle will be waged, and more blood will be spilled.
---
"A gruelling bedtime story." —Kirkus Reviews
"A master of . . . realistic domestic terror." —The New York Times
"An excellent suspense story." —The New Yorker on The Innocent
Buy this book from one of the following online retailers:






Visit The Mysterious Bookshop, the oldest mystery bookstore in the country.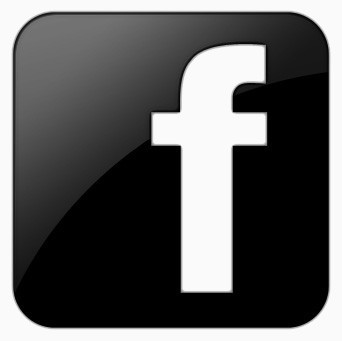 facebook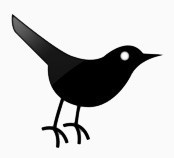 twitter
---
Blogroll: