The Lone Wolf by Louis Joseph Vance
The origin story of the Lone Wolf, master criminal with a conscience
One rainy winter night, an orphan is abandoned to the care of a shabby Parisian inn called Troyon's. For the next eleven years, the boy is up before dawn to clean and fetch and serve, his only respite the closet to which he retires at night and the books he pilfers from the hotel's guests. A few francs here and there also find their way into his pockets, but not so much that anyone would notice—anyone, that is, except Bourke, the cultivated Irish thief who regularly hides out at Troyon's. Caught red-handed, the amateur outwits the professional. Turn me over to the innkeepers, he says, and I'll go to the police with everything I know about you. Astonished, Bourke takes the boy under his wing and teaches him how to be a master criminal. The most important lesson? Be friendless.
Years later, Michael Lanyard—known to the authorities only as the Lone Wolf—is the world's greatest jewel thief. When a ruthless gang of outlaws threatens to expose him unless he joins their "pack," Lanyard vows to give up crime rather than violate Bourke's code. Only a beautiful American girl and a sinister German spy stand in his way.
Louis Joseph Vance's groundbreaking series introduced a new turn of phrase to the language and gave American literature one of its most iconic characters.
This ebook features a new introduction by Otto Penzler and has been professionally proofread to ensure accuracy and readability on all devices.
Buy this book from one of the following online retailers:



Click here to find more books and exclusive content

Michael Lanyard, alias the Lone Wolf, was a popular character in early Hollywood, featuring in 24 films between the years of 1917 and 1948. In most of the silent films, Bert Lytell played the gentleman thief, and the majority of the talkies starred Warren William. In 1954, a television series was created based on Vance's character. In later years - 1998 and 2003 - two films placed Emil Martirossian in the lead role.
A complete list of films featuring The Lone Wolf can be found on IMDb, and many episodes of the television series are streamable on YouTube.

Visit The Mysterious Bookshop, the oldest mystery bookstore in the country.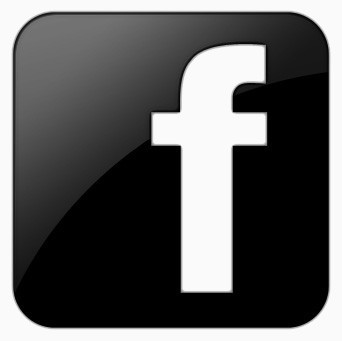 facebook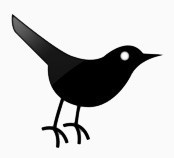 twitter
---
Blogroll: