Bulldog Drummond by H. C. McNeile
The thrilling debut of Bulldog Drummond, England's bravest veteran
In the waning days of World War I, four men gather in a Swiss hotel. Two are German, one is American—and the last is a citizen of the world and a master of disguise. To enter this exclusive club, there are only two requirements: a desire to see England destroyed and the means to make it happen.
In London, Captain Hugh "Bulldog" Drummond, formerly of His Majesty's Royal Loamshire Regiment, grapples with the tedium of civilian life. Eager for action, he places an ad offering himself up for adventure licit or illicit—anything so long as it is exciting. He is soon hired by Phyllis Benton, whose father has come under the sway of the sinister organization plotting to bring down the British government and replace it with a dictatorship. Bulldog will risk life and limb to save not only his beloved England, but the charming Miss Phyllis, as well.
The first installment in H. C. McNeile's postwar adventure novels revolutionized the thriller genre and introduced one of popular fiction's most enduring heroes.
This ebook has been professionally proofread to ensure accuracy and readability on all devices.
---
"A rattling good yarn." —The Guardian
"[A] good, galloping tale, audacious and startling enough in its theme and developments to make anyone who likes that kind of a story forget to go to bed at the proper time or eat when he is hungry." —The New York Times
Buy this book from one of the following online retailers:





Click here to find more books and exclusive content

Between the years of 1922 and 1969, 25 films were made featuring the Bulldog Drummond character. The character was portrayed by many different actors, but, in the 30s, was most consistently played by John Howard. 1938's Bulldog Drummond's Peril was based on the McNeile novel The Third Round, and The Final Count was adapted with the title Arrest Bulldog Drummond. In the late 60s, director Ralph Thomas revamped the series with two movies starring Richard Johnson, intended to tap into the success of the Bond films made during that decade.
For a complete list of films featuring Bulldog Drummond, visit the IMDb page about the character.

Visit The Mysterious Bookshop, the oldest mystery bookstore in the country.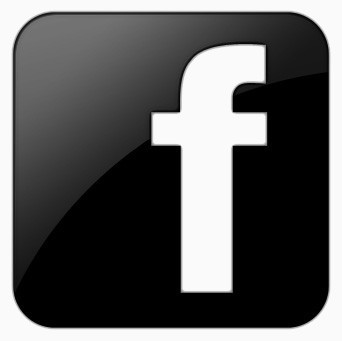 facebook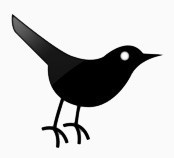 twitter
---
Blogroll: