Bulldog Drummond's Third Round by H. C. McNeile
In his thrilling third adventure, Bulldog Drummond battles a hired thug with grand aspirations
Edward Blackton stares across the crystal waters of Lake Geneva, dreaming of a score big enough to transform him from mere criminal genius to world-dominating mastermind. His recent audience with two panicked representatives of an international diamond cartel may be his big chance. A British professor has perfected the cheap manufacture of precious stones, endangering the very existence of the diamond industry. To safeguard the cartel's millions, Blackton will make the professor see reason—or send him to his grave.
Luckily, the professor can call on Bulldog Drummond, enemy of criminal syndicates everywhere. Stopping Blackton will mean a chase across England and beyond—and a dip into the dangerous waters that Drummond navigates like no other.
This ebook has been professionally proofread to ensure accuracy and readability on all devices.
---
"A rattling good yarn." —The Guardian on Bulldog Drummond
"[A] good, galloping tale, audacious and startling enough in its theme and developments to make anyone who likes that kind of a story forget to go to bed at the proper time or eat when he is hungry." —The New York Times on Bulldog Drummond
Buy this book from one of the following online retailers:





Click here to find more books and exclusive content

Between the years of 1922 and 1969, 25 films were made featuring the Bulldog Drummond character. The character was portrayed by many different actors, but, in the 30s, was most consistently played by John Howard. 1938's Bulldog Drummond's Peril was based on the McNeile novel The Third Round, and The Final Count was adapted with the title Arrest Bulldog Drummond. In the late 60s, director Ralph Thomas revamped the series with two movies starring Richard Johnson, intended to tap into the success of the Bond films made during that decade.
For a complete list of films featuring Bulldog Drummond, visit the IMDb page about the character.

Visit The Mysterious Bookshop, the oldest mystery bookstore in the country.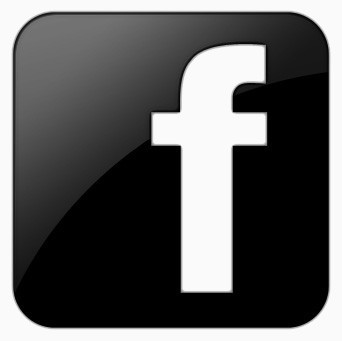 facebook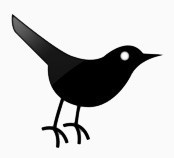 twitter
---
Blogroll: