The Black Gang by H. C. McNeile
A fearsome cadre of ex-soldiers joins Bulldog Drummond on his second explosive adventure
Eight evil men assemble in an English country house. Thieves, white slavers, drug dealers, and communists, they share one common goal: the destruction of everything that England holds dear. Police surround the manor in preparation for a raid. Suddenly, a gang of men in black masks appears and knocks the officers unconscious. Whips in hand, the Black Gang enters the house—and the crooks inside beg for the soft touch of the police.
A conspiracy against the English crown is afoot, the plotters operating just within the boundaries of the law—making it impossible for Scotland Yard to intervene. Thankfully, the Black Gang has no such restraints. Led by the fearless veteran Bulldog Drummond, they will stop at nothing to save England, no matter how many lashings they must deliver along the way.
This ebook has been professionally proofread to ensure accuracy and readability on all devices.
---
"A rattling good yarn." —The Guardian on Bulldog Drummond
"[A] good, galloping tale, audacious and startling enough in its theme and developments to make anyone who likes that kind of a story forget to go to bed at the proper time or eat when he is hungry." —The New York Times on Bulldog Drummond
Buy this book from one of the following online retailers:





Click here to find more books and exclusive content

Between the years of 1922 and 1969, 25 films were made featuring the Bulldog Drummond character. The character was portrayed by many different actors, but, in the 30s, was most consistently played by John Howard. 1938's Bulldog Drummond's Peril was based on the McNeile novel The Third Round, and The Final Count was adapted with the title Arrest Bulldog Drummond. In the late 60s, director Ralph Thomas revamped the series with two movies starring Richard Johnson, intended to tap into the success of the Bond films made during that decade.
For a complete list of films featuring Bulldog Drummond, visit the IMDb page about the character.

Visit The Mysterious Bookshop, the oldest mystery bookstore in the country.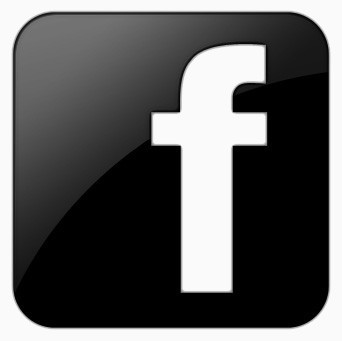 facebook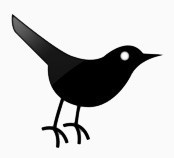 twitter
---
Blogroll: