David Handler

David Handler (b. 1952) is the critically acclaimed author of several bestselling mystery series. He began his career as a New York City reporter, and wrote his first two novels—Kiddo (1987) and Boss (1988)—about his Los Angeles childhood. In 1988 he published The Man Who Died Laughing, the first of a series of mysteries starring ghostwriter Stuart Hoag and his faithful basset hound Lulu. Handler wrote eight of the novels, winning both Edgar and American Mystery Awards for The Man Who Would Be F. Scott Fitzgerald (1990).
The Cold Blue Blood (2001) introduced a new series character, New York film critic Mitch Berger, who fights his reclusive nature to solve crimes with the help of police Lieutenant Desiree Mitry. Handler has published eight novels starring the pair, with another, The Snow White Christmas Cookie, due out in 2012. In 2009 Handler published Push To Play, a standalone novel about an investigative reporter. He lives and writes in Old Lyme, Connecticut.
"Hoagy and Lulu tickle your funnybone and touch your heart." - Carolyn Hart, New York Times best-selling author of the Death on Demand mysteries
"If I could get Stewart Hoag to ghostwrite my books they'd sell better, and I'd laugh myself silly. David Handler is a hoot, and his books are just the thing for what ails you." - Parnell Hall, author of You Have the Right to Remain Puzzled
"Handler's breezy, unpretentious and warm-hearted hero provides a breath of fresh air in a world of investigative angst." - Publishers Weekly
Books by this author

Visit The Mysterious Bookshop, the oldest mystery bookstore in the country.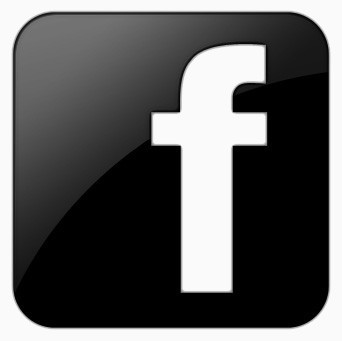 facebook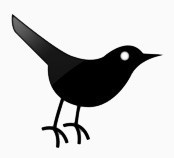 twitter
---
Blogroll: