David Stout
David Stout (b. 1942) is an accomplished reporter who has been writing mysteries and true crime since the 1980s. Born in Erie, Pennsylvania, Stout took a job at the New York Times in 1982. He spent nearly twenty-eight years at the newspaper, as a reporter, editor and rewrite man covering national news and sports, and retired in 2009.
Stout began writing his first novel while working at the Times. Based on the true story of a 1940s double-murder for which fourteen year-old George Stinney was controversially executed, Carolina Skeletons (1988) won Stout an Edgar award for best first novel. After two more well-received mysteries, Night Of The Ice Storm (1991) and The Dog Hermit (1993), Stout turned to writing non-fiction. Night Of The Devil (2003) tells the story of famous convict Thomas Trantino, while The Boy In The Box (2008) is an investigation of one of America's most famous unsolved murders. Since retiring from the Times, Stout has redoubled his work on his next book. You can find his website here.
"This sensitive, well-written book is full of compassion and understanding." - New York Times
Books by this author

Visit The Mysterious Bookshop, the oldest mystery bookstore in the country.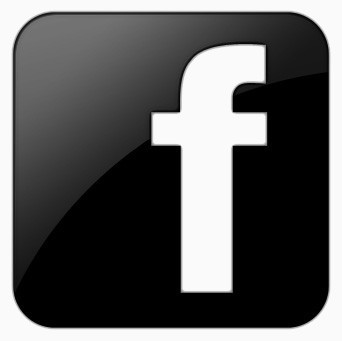 facebook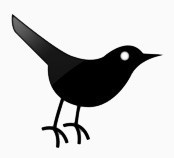 twitter
---
Blogroll: