E. W. Hornung
E. W. Hornung (1866–1921) based his iconic characters—the gentleman thief A. J. Raffles and his sidekick, Bunny Manders—on his friends Oscar Wilde and Lord Alfred Douglas, as well as on his brother-in-law Arthur Conan Doyle's most famous literary creations: Sherlock Holmes and Dr. Watson. The eighth child of a Hungarian timber and coal merchant, Hornung was a prolific and popular author during his lifetime, publishing in a variety of genres.
"One of the most remarkable triumphs of the late nineteenth-century Romantic imagination." — C. P. Snow
"There are few finer examples of short-story writing in our language than these." — Arthur Conan Doyle
Books by this author

Visit The Mysterious Bookshop, the oldest mystery bookstore in the country.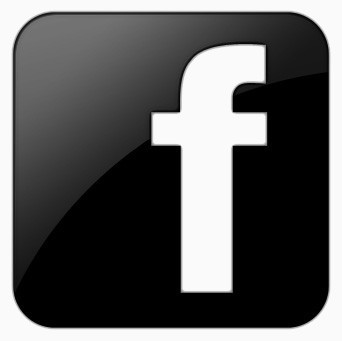 facebook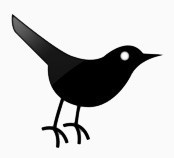 twitter
---
Blogroll: