F. Paul Wilson
F. Paul Wilson is the author of more than fifty books spanning various genres, including science fiction, horror, thriller, and more. Four of his novels have been New York Times bestsellers, and his work has earned him four Prometheus Awards, the prestigious Inkpot Award from the San Diego Comic-Con, and the Pioneer Award from the RT Booklovers Convention. You can find his website here.
"F. Paul Wilson is a writer's writer, and I grab anything he's written with enthusiasm."—Joe R. Lansdale, author of Freezer Burn
"Wilson is a great writer and his skill with short stories is equal to his talent with novels."—Crimespree Magazine
"Like the best of Dean Koontz's work, Wilson's work combines an action-adventure yarn with a touch of the fantastic."—The Denver Post
Books by this author

Visit The Mysterious Bookshop, the oldest mystery bookstore in the country.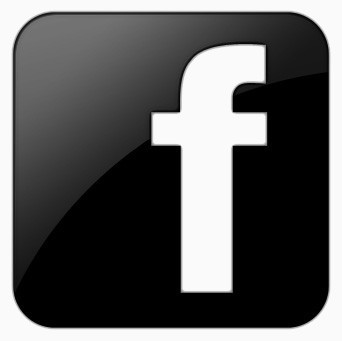 facebook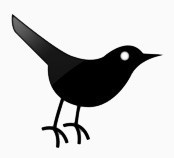 twitter
---
Blogroll: