H.F. Heard
Henry FitzGerald "Gerald" Heard (1889–1971) was an English philosopher, lecturer, and author. The BBC's first science commentator, he pioneered the study of the evolution of consciousness, which he explored in his definitive philosophical work The Ascent of Humanity (1929). A prolific writer, Heard was also the author of a number of fiction titles, including mysteries and dystopian novels. He is best known for his beloved Mycroft Holmes mystery series.
Books by this author

Visit The Mysterious Bookshop, the oldest mystery bookstore in the country.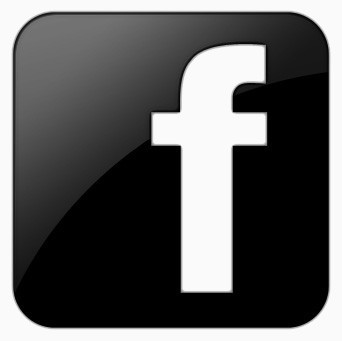 facebook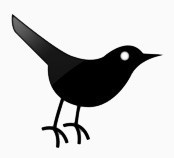 twitter
---
Blogroll: