James Neal Harvey

James Neal Harvey spent fifteen years in the advertising business before selling his company and devoting himself to writing. He made his hardcover debut in 1990 with By Reason of Insanity, which introduced NYPD detective Ben Tolliver.
Harvey followed Tolliver through four more novels, including Painted Ladies, Mental Case, and the concluding thriller, Dead Game. In 2011, Harvey published the nonfiction Sharks of the Air, a detailed history of the development of the first jet fighter, and in 2014, he returned to thrillers with The Big Hit. You can find his website here.
"Pounding pace . . . [A] chilling and memorable thriller." —Publishers Weekly on By Reason of Insanity
"A gripping, tautly written thriller." —Orlando Sentinel on Flesh and Blood
"Harvey's prose throughout remains bright and remarkably clean, no small feat given the gruesome nature of much of the action." —Publishers Weekly
Books by this author

Visit The Mysterious Bookshop, the oldest mystery bookstore in the country.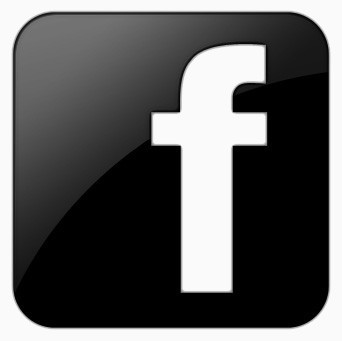 facebook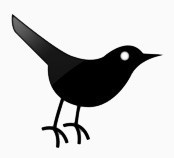 twitter
---
Blogroll: