Joseph Wambaugh
The son of a policeman, Joseph Wambaugh (b. 1937) began his writing career while a member of the Los Angeles Police Department. He joined the LAPD in 1960 after three years in the Marine Corps, and rose to the rank of Detective Sergeant before retiring in 1974.
His first novel, The New Centurions (1971) was a quick success, drawing praise for its realistic action and intelligent characterization. It was adapted into a feature film starring George C. Scott. He followed it up with The Blue Knight (1972), which was adapted into a mini-series starring William Holden and Lee Remick.
Since then Wambaugh has continued writing about the LAPD. He has been credited with a realistic portrayal of policemen, showing them not as superheroes but as men struggling with a difficult job, a depiction taken mainstream by television's Police Story, which Wambaugh helped create in the mid 1970s. Besides novels, Wambaugh has written non-fiction, and he has won four Edgar Awards. He was also named a Grand Master by the Mystery Writers of America. His most recent novel is Hollywood Hills (2010). You can find his website at this link.
"If Los Angeles police detective-sergeant-turned-author Joseph Wambaugh didn't invent the modern cop novel, he's been one of its most prolific and successful practitioners. Dark slapstick-with rimshot dialogue worthy of Jay Leno-often ensues when these police officers cross paths with eccentric Hollywood-dwellers. But there's nothing comical about the murder and mayhem lurking behind the palm trees. Yet one way or another these enforcers of the law-like their author-continue to get the job done." - Tom Nolan, Wall Street Journal
"It's Joseph Wambaugh's world. Other crime writers just live in it. Beginning with his 1971 novel, 'The New Centurions', and his 1973 nonfiction masterpiece, 'The Onion Field', the former Los Angeles Police Department detective all but created the modern L.A. police procedural. Wambaugh's work chronicles the true lives of those involved in the dirty business of law and order, and has provided the foundational language, style and conventions for the countless writers who have tried, with mixed results, to follow in his footsteps." -- Jonathan Shapiro, Los Angeles Times
"What fun it is to read Joseph Wambaugh! His Hollywood Station police procedurals - peppered with the requisite gunshots and groin kicks, sleaze and sunshine - are word-drunk wonders." - Maureen Corrigan, Washington Post
Books by this author

Visit The Mysterious Bookshop, the oldest mystery bookstore in the country.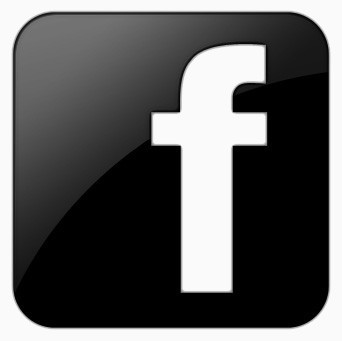 facebook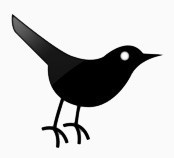 twitter
---
Blogroll: