Mark McShane
Mark McShane [b.1930] was an Australian author of satire, suspense novels, and crime fiction. Born in Sydney to a family with Gypsy roots, he traveled the world for the first three decades of his life. In 1960, he settled on the island of Mallorca, in the Mediterranean, and decided to write fiction.
His first novel, The Straight and the Crooked, appeared that year but it was his third effort, Seance on a Wet Afternoon, for which he is best known. The story of a strange pair of kidnappers it was made into a well regarded film in 1964 and has been adapted as an opera. His most well known characters are the eccentric Detective Sergeant Norman Pink, and Appleton Porter, an unlikely spy whose often comic adventures MShane chronicled under the pseudonym Marc Lovell.
"A startlingly different crime novel." - The New York Times
"Back street crime—very true to life." - Sunday Citizen
"A must for every mystery fan." - Sun Journal
Books by this author

Visit The Mysterious Bookshop, the oldest mystery bookstore in the country.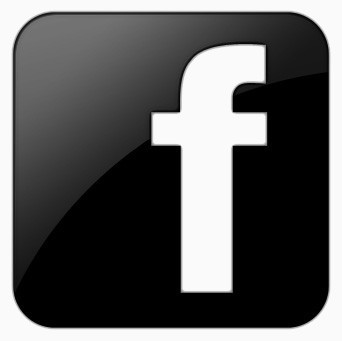 facebook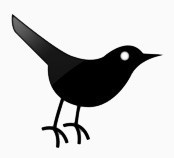 twitter
---
Blogroll: