Seance on a Wet Afternoon by Mark McShane
Hoping for notoriety, a struggling psychic kidnaps a child
Most so-called psychics disgust Myra Savage. She has no patience for their chintz and cheap tricks, for her power is real. Myra can see into other people's minds, can even sometimes sense the future, but she has never yet communicated with the other side. For that she needs the cooperation of great psychics, but she lacks the stature to attract their attention.
To satisfy this burning need for fame, she and her husband concoct The Plan. Bill snatches a six-year-old girl from her schoolyard and pastes together a letter demanding ransom. After a few days of citywide panic, Myra will lead the police to the girl and the money, and all of London will know her name. When a criminal can see the future, what could possibly go wrong?
Buy this book from one of the following online retailers:




Click here to find exclusive content
via Wikipedia:
Séance on a Wet Afternoon is a 1964 British film directed by Bryan Forbes, based on the novel by Mark McShane, in which an unstable medium convinces her husband to kidnap a child so she can help the police solve the crime and achieve renown for her abilities. The film stars Richard Attenborough (who was also the film's co-producer), Kim Stanley, Nanette Newman, Mark Eden and Patrick Magee.

Visit The Mysterious Bookshop, the oldest mystery bookstore in the country.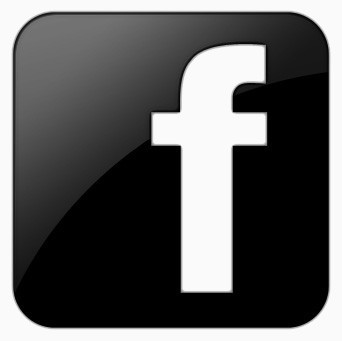 facebook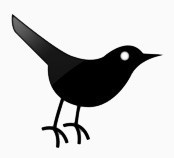 twitter
---
Blogroll: