Michael C. White
Michael C. White is an author of mystery fiction. In 1996 he published A Brother's Blood, about a German POW whose death in the waning days of World War II is investigated by his brother some five decades later. A critical success, it set the tone for White's novels to follow: literary mysteries that often draw on forgotten pieces of history to address what it means to be human. He has written about the Civil War in Soul Catcher (2007) and the Russian side of World War II in Beautiful Assassin (2008).

When not writing, White teaches fiction workshops at Fairfield University and the University of Southern Maine. He lives and writes by a lake in Guilford, Connecticut.
"A stark, stunningly well-written first novel." —The New York Times
"Brilliantly understated . . . This dazzling first novel deserves a place in all collections." —Booklist
"[White's] strength lies in his characters and his use of language to evoke the dark woods of rural Maine and the even darker lives of the people who spent the war years there." —The Denver Post
Books by this author

Visit The Mysterious Bookshop, the oldest mystery bookstore in the country.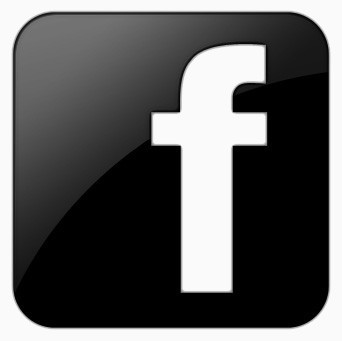 facebook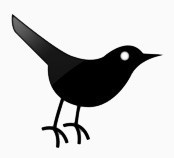 twitter
---
Blogroll: