Q. Patrick
Aliases: Patrick Quentin, Jonathan Stagge
Patrick Quentin, Q. Patrick, and Jonathan Stagge were pen names under which Hugh Callingham Wheeler (1912–1987), Richard Wilson Webb (1901–1966), Martha Mott Kelley (1906–2005), and Mary Louise White Aswell (1902–1984) wrote detective fiction. Most of the stories were written together by Webb and Wheeler, or by Wheeler alone. Their best-known creation is amateur sleuth Peter Duluth. In 1963, the story collection The Ordeal of Mrs. Snow was given a Special Edgar Award by the Mystery Writers of America.
Books by this author

Visit The Mysterious Bookshop, the oldest mystery bookstore in the country.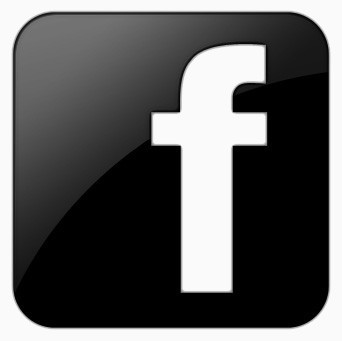 facebook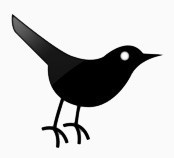 twitter
---
Blogroll: