Rex Stout
Bio
Rex Stout (1886-1975) was one of the most beloved mystery novelists of all-time, best known for creating the corpulent genius Nero Wolfe. Born in Indiana, Stout was a child arithmetic prodigy who spent his leisure time reading every book in his father's 1,200 volume library. After two years in the Navy—which he passed playing whist on Theodore Roosevelt's yacht—Stout began organizing children's field trips to banks, who paid him for every student who opened a savings account. He made a fortune, and in the late 1920's retired to write serious fiction.
After the Depression wiped out his savings, Stout began writing detective stories. Fer-De-Lance (1934) introduced Nero Wolfe, master of deduction, and his indefatigable assistant Archie Goodwin. Over the next four decades, Stout published dozens of stories and novels starring the quirky pair, earning him a place in the mystery novelist's pantheon along Agatha Christie and Erle Stanley Gardner. He died in Connecticut in 1975.
Reviews
"Those of us who reread Rex Stout do it for . . . pure joy." - Lawrence Block, creator of the Matthew Scudder series
"[Stout] raised detective fiction to the level of art. He gave us genius of at least two kinds, and a strong realist voice that was shot through with hope." - Walter Mosley, creator of the Easy Rawlins series
"[Stout's] narrative and dialogue could not be improved, and he passes the supreme test of being rereadable. I don't know how many times I have reread the Nero Wolfe stories, but plenty. I know exactly what is coming and how it is all going to end, but it doesn't matter. That's writing." - P.G. Wodehouse
---
Click the following link to find our blog items about Rex Stout.
Books by this author

Visit The Mysterious Bookshop, the oldest mystery bookstore in the country.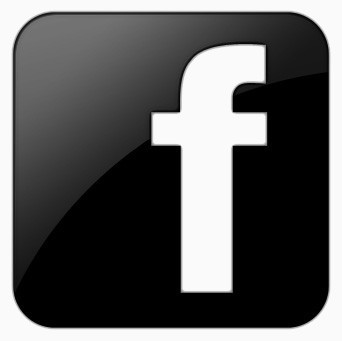 facebook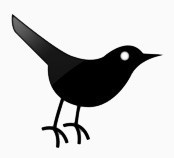 twitter
---
Blogroll: