Richard Condon
Richard Condon was born in New York City. He worked in the movie business for more than twenty years before beginning to write fiction in his forties. The author of twenty-six books, he is best remembered for The Manchurian Candidate and four novels about the Prizzis, a family of New York gangsters. Condon died in 1996.
Books by this author

Visit The Mysterious Bookshop, the oldest mystery bookstore in the country.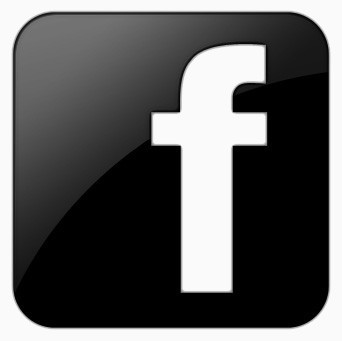 facebook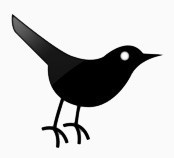 twitter
---
Blogroll: