Ross Macdonald
Aliases: Kenneth Millar

Ross Macdonald was a pseudonym for Kenneth Millar (1915–1983), an author of detective fiction best known for creating the character of Lew Archer, a California PI. Born in California, Millar lived in Ontario, Canada, until his father abandoned his mother, uprooting the family and forcing them to move again and again over the next few years—a formative experience that would often be echoed in Millar's work.
While attending the University of Michigan, Millar began writing pulp fiction, publishing his first novel, The Dark Tunnel, in 1944. Millar introduced Lew Archer, the tough-but-sensitive private detective, in the 1946 short story "Find the Woman." The Moving Target (1949) was the first of more than a dozen Lew Archer novels, which established Millar as one of the finest crime novelists of his day. He is often included in the "holy trinity of detective fiction," along with Dashiell Hammett and Raymond Chandler.
"No once since Macdonald has written with such poetic inevitability about people, their secret cares, their emotional scars, their sadness, cowardice, and courage. He reminded the rest of us of what was possible in our genre." —Jon Lutz, author of Single White Female
"[The] American private eye, immortalized by Hammett, refined by Chandler, brought to its zenith by Macdonald." —New York Times
"The greatest mystery novelist of his age, I would argue, even greater than Chandler." —John Connolly, author of Every Dead Thing
Books by this author

Visit The Mysterious Bookshop, the oldest mystery bookstore in the country.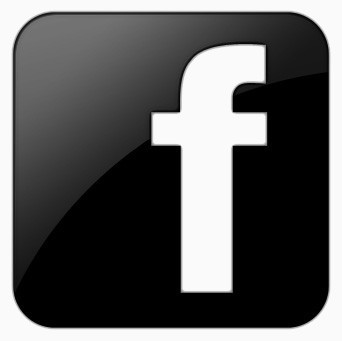 facebook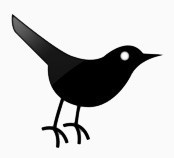 twitter
---
Blogroll: