Thomas Kelly
Thomas Kelly (b. 1960) is the author of three novels set in New York City. Born in New York, Kelly spent ten years as a construction worker and sandhog—working in the subway tunnels beneath the city—before attending Fordham University and Harvard, where he received a master's degree in public administration. Kelly parlayed his experience in union politics into a job as an advance man for the campaign of New York mayor David Dinkins, an experience which would form the basis for some of his fiction.
Kelly began writing in the mid-1990's, and published his debut, Payback, in 1997. A gritty look at the overlap between construction and the mafia, it was critically acclaimed and adapted to film by David Mamet. Kelly's other works are The Rackets (2001), which was inspired by Kelly's experience working for City Hall, and Empire Rising (2005), a historical novel about the construction of the Empire State Building.
Books by this author

Visit The Mysterious Bookshop, the oldest mystery bookstore in the country.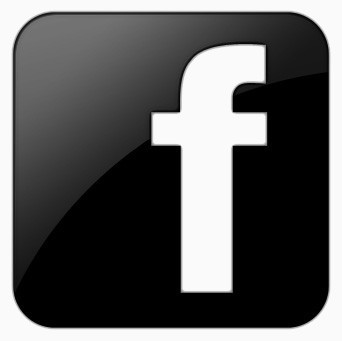 facebook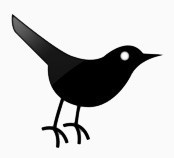 twitter
---
Blogroll: