Want to win some cool stuff from Ken Bruen and John Harvey?
If you help us spread the word about MysteriousPress.com, you could be eligible for two very cool, very exlusive publications from MysteriousPress.com authors.
Here's how the contest works:
Tell your friends to follow us on Facebook and Twitter.
And that's it.
All you have to do is make the case for why we're awesome--and c'mon, aren't we?
On Thursday (Dec. 22) at noon, we're going to name six winners – three from Twitter, three from Facebook. Recommend us at least once on either of these social networks, and you're eligible.
Each winner gets Mysterious Profiles for Ken Bruen's Jack Taylor and John Harvey's Charlie Resnick. These are exclusive publications commissioned by Otto Penzler through The Mysterious Bookshop, written by the authors about their fictional detectives, and not available anywhere else.
Why Bruen and Harvey? Because Bruen is a MysteriousPress.com author. And pretty soon, we're going to be make 10 of Harvey's Charlie Resnick novels available, so you can consider this a sneak preview.
Make sure to tag us in your posts, which means, on Twitter, use @eMysteries, and on Facebook, use @MysteriousPress.com, so we can make sure your entry is counted. You can enter on both Facebook and Twitter, but you can only win once.
Now, go spread the word…
Comments
1 Comment
Comments are now closed for this post

Visit The Mysterious Bookshop, the oldest mystery bookstore in the country.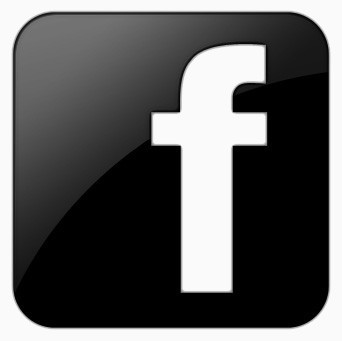 facebook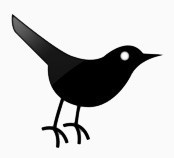 twitter
---
Blogroll: