The White Room by Martyn Waites
A veteran returns from war to find a city torn apart by poverty and crime
A year after the end of World War II, Jack Smeaton has returned to Newcastle, a nineteen-year-old with bone-white hair and a memory that cannot be cleansed. After the eye-opening experience of war, he sees his hometown for what it really is: a city so blighted by poverty that it's hard to believe his was the victorious nation. A visit to a socialist meeting puts Smeaton under the sway of T. Dan Smith, a future city councilman whose dream is to rebuild Newcastle.
As they spend the next decades working to improve the lot of the working man, something sinister bubbles underneath the surface of their new city. In the shadows of the towers Smith builds to house the city's poor, a psychopath lurks, ready to christen the Newcastle of the future with the blood of the past.
Buy this book from one of the following online retailers:




Click here for more books and exclusive content

Visit The Mysterious Bookshop, the oldest mystery bookstore in the country.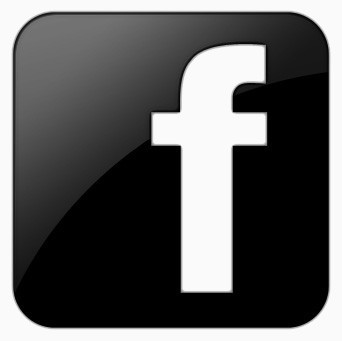 facebook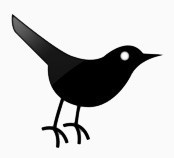 twitter
---
Blogroll: