The Thursday Turkey Murders by Craig Rice
This Thanksgiving, two birds of a feather are about to get plucked—"Why can't all murders be as funny as those concocted by Craig Rice?" (The New York Times)

Former con-artist photographers Bingo Riggs and Handsome Kusak are en route from the grit of New York City to the glitter of Sunset Boulevard when their dreams are waylaid in a tragic roadside accident with an errant turkey. But getting stuck in the off-the-map community of Thursday County, Iowa, has an upside: a blushing farmer's daughter with a promising sob story. To help her ailing grandma, the Halvorsen family turkey farm is up for grabs. With Thanksgiving just around the corner, Bingo and Handsome plan to make a bundle off the gobbling herd.

But these two city slickers should've known that small towns hide big secrets—and Thursday's secrets go back more than a decade. Before long, Bingo and Handsome get tangled up in a bank robbery, face off with an escaped convict, follow the trail of a buried fortune, are wrangled into a fowl conspiracy, and come to a dead end when they become suspects in a murder. As turkey day nears, it could very well be their heads on the chopping block.
This Bingo and Handsome mystery is "a devastating satire . . . [an] immensely complex cat's cradle of the plot" (Barry Ergang, Derringer Award–winning author).

The Thursday Turkey Murders is the 2nd book in the Bingo Riggs and Handsome Kusak Mysteries, but you may enjoy reading the series in any order.
Buy this book from one of the following online retailers:





Click here to find more books and exclusive content

Visit The Mysterious Bookshop, the oldest mystery bookstore in the country.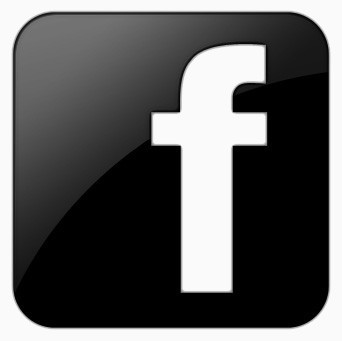 facebook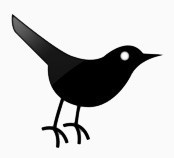 twitter
---
Blogroll: