Craig Rice
Craig Rice (1908–1957), born Georgiana Ann Randolph Craig, was an American author of mystery novels and short stories described as "the Dorothy Parker of detective fiction." In 1946, she became the first mystery writer to appear on the cover of Time magazine. Best known for her character John J. Malone, a rumpled Chicago lawyer, Rice's writing style was both gritty and humorous. She also collaborated with mystery writer Stuart Palmer on screenplays and short stories, as well as with Ed McBain on the novel The April Robin Murders.
"Why can't all murders be as funny as those concocted by Craig Rice?" —The New York Times

"Malone is an inspired creation." —Jon L. Breen, Edgar Award–winning author

"Rice made the screwball mystery her specialty with wacky characters, outrageous situations and a sense of pure fun." —TCM.com
Books by this author

Visit The Mysterious Bookshop, the oldest mystery bookstore in the country.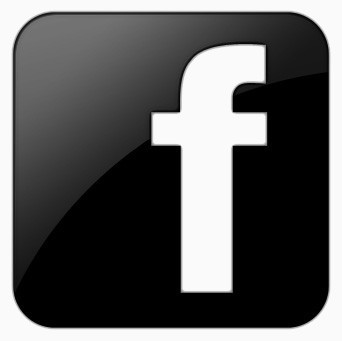 facebook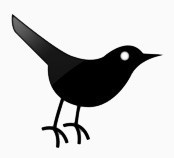 twitter
---
Blogroll: