David Housewright

A former reporter and ad-man, David Housewright (b. 1955) has, in the last fifteen years, become one of America's most successful mystery authors. Born in Minnesota, he pursued journalism from a young age, hand-mimeographing a neighborhood newsletter and editing his high school paper, from which he was fired for printing an editorial condemning the Vietnam war. After high school he went to work, first for the Minneapolis Tribune and later for a small newspaper in southern Minnesota. It was there that Housewright met Holland Laak, the county sheriff who inspired his first detective: Holland Taylor.
Taylor's debut, Penance (1995), was a wide success, winning Housewright an Edgar award for best first novel. As he gradually began writing fiction full-time, Housewright produced two more Taylor novels before publishing A Hard Ticket Home (2004), which introduced Rushmore McKenzie, an unlicensed Twin Cities private eye. In 2011 Housewright published the eighth McKenzie novel, Highway 61, and he has plans for more. He continues to live and work in Minnesota. You can find his website at this link.
"Housewright tells a good story in a setting he makes his own... Housewright's wit should earn him acclaim." - Publisher's Weekly
"As long as authors like David Housewright build first novels as good as Edgar-winner Penance, readers will come." - The Armchair Detective
Books by this author

Visit The Mysterious Bookshop, the oldest mystery bookstore in the country.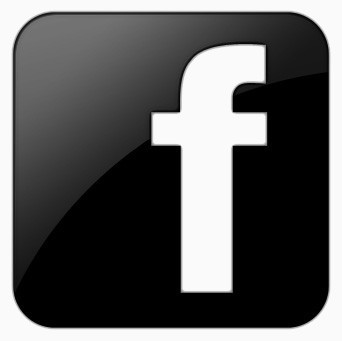 facebook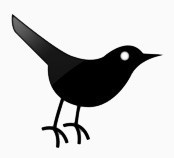 twitter
---
Blogroll: