Dennis Lynds
Aliases: Michael Collins
Bio
Dennis Lynds (1924-2005) was a renowned author of mystery fiction. Raised in New York City, he earned a Bronze Star and a Purple Heart during World War II, before returning to New York to become a magazine editor. He published his first book, a war novel called Combat Soldier, in 1962, before moving to California.
Two years later Lynds published the Edgar Award-winning Act of Fear (1967) under the pseudonym Michael Collins, which introduced his best known character: the one-armed private detective Dan Fortune. The Fortune series would last for more than a dozen novels, spanning three decades, and is credited with marking a more politically aware era in private eye fiction. Besides the Fortune novels, the incredibly prolific Lynds wrote science fiction, literary fiction, and several other mystery series. He died in San Francisco in 2005. You can find his website at this link.
Reviews
"A novelist of power and quality.... His [work] hums with life and feeling... one of the major imaginative creations in the crime field." - Ross Macdonald
"A master of crime fiction." - Ellery Queen Mystery Magazine
"To spin tales as intriguing and thought provoking as these for three decades is a remarkable enough achievement. Even more remarkable is the sustained quality." - Los Angeles Times
"A lament for the lonely people . . . Collins is a skilled performer in the Hammett-Chandler-Macdonald tradition." - New York Times
"Truly he is a writer to be reckoned with." - Richard C. Carpenter, author of Twentieth Century Crime and Mystery Writers
---
Click the following link to find blog items about Dennis Lynds.
Books by this author

Visit The Mysterious Bookshop, the oldest mystery bookstore in the country.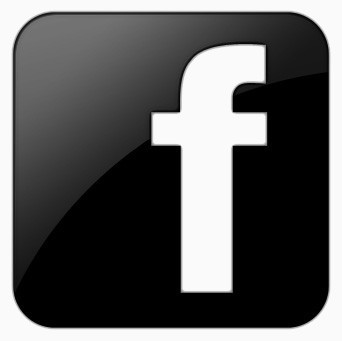 facebook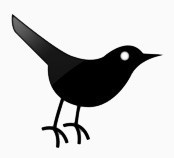 twitter
rss
youtube
---
Subscribe to our mailing list and get access to a free short story by Charlotte MacLeod:
---
Blogroll: