Joseph Hone

Joseph Hone (b. 1937) is a British author of spy novels. Born in London, he was sent to Dublin in 1939, and spent most of the next two decades living in Ireland. His first novel, The Private Sector (1971), introduced the globe-trotting spy Peter Marlow—the character for whom Hone would become best known. Set during the Six Day War, The Private Sector was well received by critics, who have compared it to the work of Eric Ambler, Len Deighton, and John le Carré. Hone published three more titles in the series—The Sixth Directorate (1975), The Flowers of the Forest (1980), and The Valley of the Fox (1982)—before moving on to other work.
In addition to his espionage fiction, Hone has found success in travel writing. His most recent books include Wicked Little Joe (2009), a memoir, and Goodbye Again (2011).
"Espionage action of the Deighton or le Carré variety." —The New York Times
"[Hone's] tone is nearly perfect—quiet, morbidly ironic, beautifully controlled and sustained, moodily introspective, occasionally humorous and more often bitter, with a persistent undertone of unspeakable sadness and irrecoverable loss." —The Washington Post
"Mr. Hone writes Len Deighton into the ground . . . goes roaring confidently up to the front line." —New Statesman
Books by this author

Visit The Mysterious Bookshop, the oldest mystery bookstore in the country.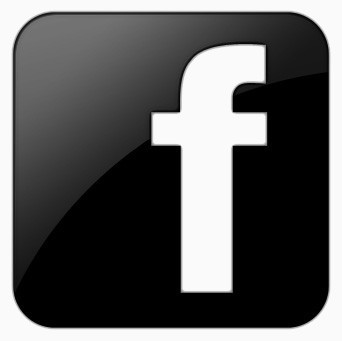 facebook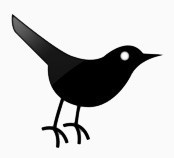 twitter
---
Blogroll: