Joseph Koenig

Joseph Koenig is an author of hard-boiled fiction. A former crime reporter, he won critical acclaim and an Edgar nomination for his first novel, Floater (1986), a grimly violent story of con men, cops and killers in the Everglades. His next two novels were Little Odessa, a tough, sexy crime thriller that takes the reader on a highly entertaining tour of New York City's sleazier side, and Smugglers Notch (1989), a story of brutal murder in snowbound Vermont. In 1993 Koenig published his fourth novel, the groundbreaking Brides of Blood, which won strong reviews for its elegant treatment of police procedure in Islamic Iran.
For nearly two decades after Brides of Blood, Koenig did not publish. But in 2012 the pulp-style publishing house Hard Case Crime will release his newest novel, False Negative, a rollicking mystery about a journalist who, like Koenig once did, writes for true-crime magazines.
"[Koenig's] strong graphic skills make the brutality sickeningly real." - New York Times
"[Floater is a] dandy first novel, heavy shades of Elmore Leonard . . . Mordant humor, snappy dialogue, and frequent plot twists." - Kirkus Reviews
"The unimaginable horrors of Iran's torture factory might have overwhelmed a lesser novelist, but Koenig artfully blends assiduous research and superbly maintained suspense as he builds to the thrilling, unrelenting—and very cinematic—final pages [in Brides of Blood]." - Publishers Weekly
Books by this author

Visit The Mysterious Bookshop, the oldest mystery bookstore in the country.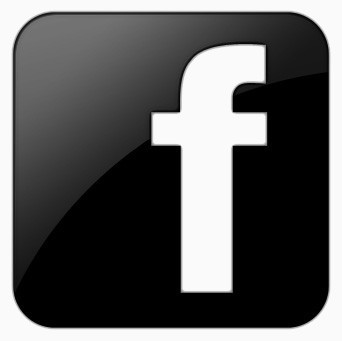 facebook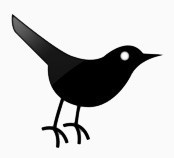 twitter
---
Blogroll: