Lester Dent

Lester Dent (1904–1959) was born in La Plata, Missouri. In his mid-twenties he began publishing pulp stories, and moved to New York, where he developed the successful Doc Savage magazine with Street and Smith's Henry Ralston. The magazine ran until 1949 and included 181 novels, of which Dent wrote the vast majority, under the house name Kenneth Robeson. He also published mystery novels in a variety of genres, including the Chance Molloy series about a self-made airline owner. Dent acquired many trades and interests in his adventurous life—he had a pilot's license, and was a member of the Explorer's Club—before his death in 1959.
"The ultimate truth is that Lester Dent was one of the very best yarn-spinners to emerge from the pulp jungle, serving up full-throttle escapism for the kind of readers who thought a metaphor was something that soared through the night sky in showers." —Mystery Scene Magazine
"[Dent's] stories were fantastic and showed a talent for invention that has not been surpassed by any other writer." —Frank Gruber, author of The Pulp Jungle
"The grand Old Pulp Pro...[Dent's work is] fast, skillful, and happily unhackneyed." —Anthony Boucher, The New York Times
"The writers who hold their places in the lead of the adventure field are those who have taken the time to know their characters. One of the most thoroughgoing character builders in the pulp field is Lester Dent." —Writers Digest
Books by this author

Visit The Mysterious Bookshop, the oldest mystery bookstore in the country.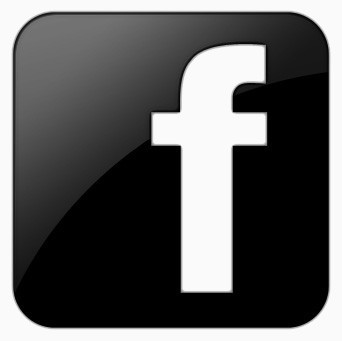 facebook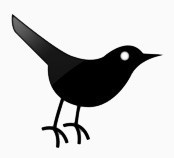 twitter
---
Blogroll: