Melodie Johnson Howe

Melodie Johnson Howe is a former actress and author of mysteries. She began writing as a child, composing plays such as Nevada—a western that ended with the villain being sent to his room—and began acting in the mid-60s. For a decade, she worked in movies alongside actors such as Clint Eastwood, Alan Alda and James Caan. Always wanting to be a writer she left the Hollywood grind in the early 80s to write mysteries.
Howe's first novel, The Mother Shadow (1989), featured Claire Conrad and Maggie Hill, whom Howe describes as "the female answer to Nero Wolfe and Archie Goodwin." It was nominated for an Edgar Award, and was followed by a sequel: Beauty Dies (1994). An acclaimed author of short fiction, her most recent book is Shooting Hollywood: The Diana Poole Stories (2012), a collection of short stories starring a forty-year-old actress trying to make a comeback. You can find her website at this link.
"Howe has created a wonderful, highly entertaining (and just a touch bizarre) pair of female sleuths." —Library Journal
"One of the genre's best short story writers and novelists. . . . More than glamour of setting, what makes Ms. Howe's work stand out is keenness of insight." —Ellery Queen Mystery Magazine
Books by this author

Visit The Mysterious Bookshop, the oldest mystery bookstore in the country.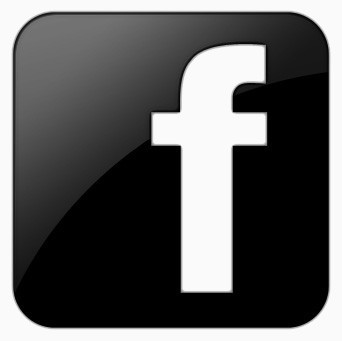 facebook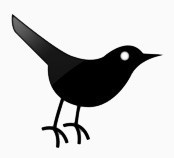 twitter
---
Blogroll: