Richard Forrest
Richard Forrest (1932–2005) was an American mystery author. Born in New Jersey, he served in the US Army, wrote plays, and sold insurance before he began writing mystery fiction. His debut, Who Killed Mr. Garland's Mistress (1974), was an Edgar Award finalist. He remains best known for his ten novels starring Lyon and Bea Wentworth, a husband-and-wife sleuthing team introduced in A Child's Garden of Death (1975).
---
"[A] superb novel of detection . . . An intricate plot intelligently controlled." —Publishers Weekly on A Child's Garden of Death
"Forrest knows how to manage the element of suspense. . . . A curiously absorbing book, and a compassionate one." —The New York Times on A Child's Garden of Death
"The writing is stylish and the plotting swift and well knit: a pleasure." —Booklist on The Pied Piper of Death
Books by this author

Visit The Mysterious Bookshop, the oldest mystery bookstore in the country.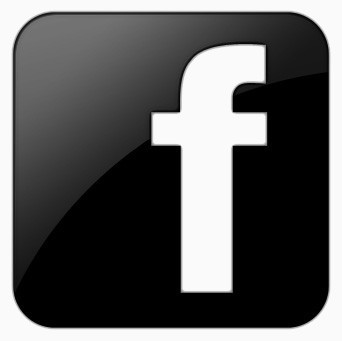 facebook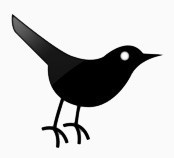 twitter
---
Blogroll: