Tim Heald

Tim Heald (b. 1944) is a journalist and author of mysteries. Born in Dorchester, he studied modern history at Oxford before becoming a reporter, and columnist for the Sunday Times. He began writing novels in the early '70s, starting with Unbecoming Habits (1973), which introduced Simon Bognor, a defiantly lazy investigator for the British Board of Trade. Heald followed Bognor through nine more novels, including Murder At Moose Jaw (1981) and Business Unusual (1989) before taking a two decade break from the series, which returned with Death In The Opening Chapter (2011).
Heald has distinguished himself as a biographer, writing official biographies of Prince Philip and Princess Margaret, as well as sporting heroes like cricket legends Denis Compton and Brian Johnston. He is also an experienced public speaker. Heald's forthcoming novel, Yet Another Death in Venice (2014), is the latest in the Bognor chronicles.
"Dazzling and star-spangled [prose]." —Dorothy B. Hughes, author of In a Lonely Place
"Crime with a P.G. Wodehouse flair." —Chicago Tribune
"A constant pleasure." —The Daily Telegraph
"A witty and most attractive debut." —The Sunday Times
Books by this author

Visit The Mysterious Bookshop, the oldest mystery bookstore in the country.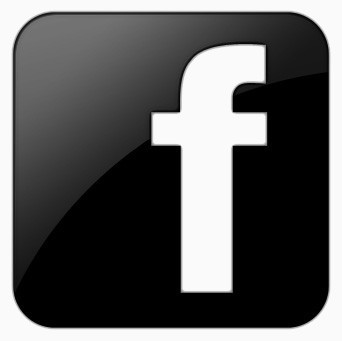 facebook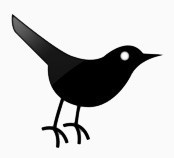 twitter
---
Blogroll: