Vincent Starrett
Vincent Starrett (1886-1974) was a Chicago journalist who become one of the world's foremost experts on Sherlock Holmes. A books columnist for the Chicago Tribune, he also wrote biographies of authors such as Robert Louis Stevenson and Ambrose Bierce. A founding member of the Baker Street Irregulars, Starrett is best known for writing The Private Life of Sherlock Holmes (1933), an imaginative biography of the famous sleuth.
"[Starrett] is surely one of the most attractive and infectious writers of books-about-books. . . . scholarly without stuffiness, affectionate without sentimentality." —New York Times
"Starrett's book is the classic on Sherlock Holmes, and the one book that every fan of the detective should, uh, consult." —The Washington Post Book World
"Classic." —Ellery Queen's Mystery Magazine
Books by this author

Visit The Mysterious Bookshop, the oldest mystery bookstore in the country.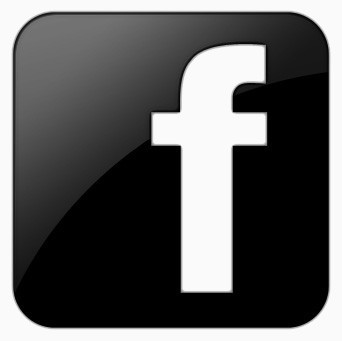 facebook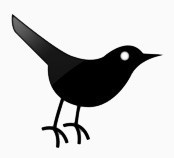 twitter
---
Blogroll: