Walter Satterthwait

Walter Satterthwait (b. 1946) is an author of mysteries and historical fiction. A fan of mystery novels from a young age, he spent high school immersed in the works of Dashiell Hammett and Mickey Spillane. While working as a bartender in New York in the late 1970s, he wrote his first book: an adventure novel, Cocaine Blues (1979), about a drug dealer on the run from a pair of killers.
After his second thriller, The Aegean Affair (1982), Satterthwait created his best-known character, Santa Fe private detective Joshua Croft. Beginning with Wall of Glass (1988), Satterthwait wrote five Croft novels, concluding the series with 1996's Accustomed to the Dark. In between Croft books, he wrote mysteries starring historical figures, including Miss Lizzie (1989), a novel about Lizzie Borden, and Wilde West (1991), a western mystery starring Oscar Wilde. His most recent novel is Dead Horse (2007), an account of the mysterious death of Depression-era pulp writer Raoul Whitfield. You can find his website at this link.
"One of crime fiction's most reliable publishers of edgy noir." - Booklist
"His use of deft characterization, quick pace and plotting, and effective Santa Fe color makes Satterthwait a find." - Publishers Weekly
"Easy, breezy . . . brash and energetic." - New York Times Book Review
Books by this author

Visit The Mysterious Bookshop, the oldest mystery bookstore in the country.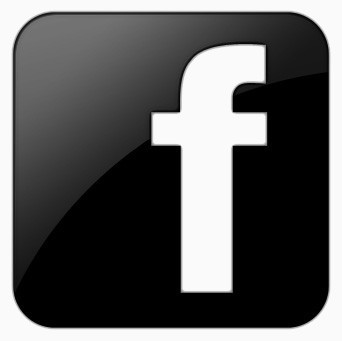 facebook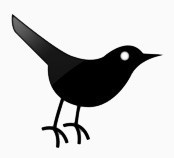 twitter
---
Blogroll: