William H. Hallahan
William H. Hallahan (b. 1925 d. 2019) was an Edgar-award winning American author whose works spanned genres but who was best known for his best-selling mystery and occult novels. His first novel, The Dead of Winter, was nominated for the Edgar Award for Best First Mystery Novel, and his suspense novel, Catch Me: Kill Me, won the Edgar Award for Best Mystery Novel. Hallahan's occult novel, The Search for Joseph Tully, was a New York Times bestseller and hailed as one of the best books of its genre. For the book opening, mock gravestones that read "Here Lies Joseph Tully" were lined up and down Park Avenue in New York. His other works of fiction include The Ross Forgery, Keeper of the Children, The Trade, The Monk, Foxcatcher, and Tripletrap. His works were translated into many languages and released throughout the world.
Hallahan began writing suspense fiction in an empty office filled with ghosts. The place was Detroit and Hallahan was the advertising creative director on the $30 million Plymouth car account for N. W. Ayer and Son Advertising agency. When Ayer lost the account to another agency, Hallahan found himself "in a deafening silence" amidst an eerie parade of empty desks and darkened offices thronged with ghosts of Campaigns Past. He put a piece of yellow copy paper in the typewriter and began his career as a suspense storyteller.
Hallahan was born in the shadow of Ebbets Field, Brooklyn, spent three years in the Navy, graduated with honors and a master degree from Temple University, and worked variously as a college English professor, a copywriter, and an ad agency proprietor in his own agency, Hallahan Incorporated.
Books by this author

Visit The Mysterious Bookshop, the oldest mystery bookstore in the country.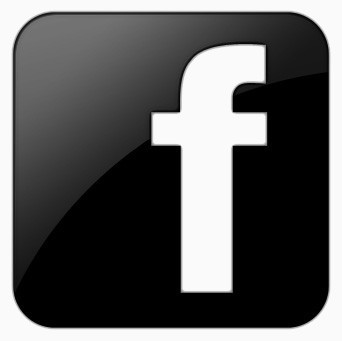 facebook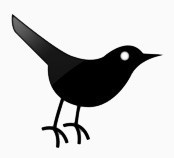 twitter
---
Blogroll: