Carolina Skeletons Revisited: Part 1 of 4, by David Stout
In 1988, while working as a reporter, David Stout published Carolina Skeletons, based on the true story of a 1940s double-murder, for which fourteen year-old George Stinney was controversially executed. The book won Stout an Edgar award for best first novel. In this exclusive, four-part series, Stout revisits the novel.
---
One warm day in March 1982, I looked across a sun-splashed green field in rural South Carolina. A big saw mill hummed a few hundred yards away. The smell of freshly cut wood was in the air. I remember thinking: How could this beautiful place have been the setting for such horror?
I knew that two little girls had been killed right around here on March 26, 1944, their bodies thrown into a water-filled ditch. Back then, I knew, the field had been crowded with shacks that housed the black workers who toiled at the mill.
The Clarendon County sheriff had quickly arrested a suspect, a youth named George Stinney Jr., whose father was one of the mill workers. George soon confessed to bludgeoning the victims with a railroad spike after they resisted his sexual advances.
On June 16, 1944, he went to the electric chair. He was fourteen years old and was believed to be the youngest person legally executed in the United States, at least in modern times.
These events were the basis of my novel Carolina Skeletons. I didn't begin writing it until the autumn of 1982, but it was already forming in my mind that lovely March day near the saw mill--even if I didn't know it.
In the old days, the mill was owned by a local businessman. By 1982, it was run by a national lumber company. The hamlet where it all happened, Alcolu, was still tiny in 1982. But in 1982, the people were linked to the larger world. They had phones and TV sets, and Interstate 95 was close by.
I tried to imagine how isolated the hamlet must have been in the old days. I wondered what had become of the people who lived in the shacks. Gone north, gone south, I thought. Gone old, gone dead…
***
As a journalist, I'd always been drawn to criminal justice issues, especially capital punishment.
I've always favored the death penalty for truly horrible crimes. But should the state put a killer to death if he isn't old enough to live on his own, or vote, or buy a beer? Suppose he's only seventeen, or sixteen, or even younger?
One day in late 1981, when I was a reporter for The Record of Bergen County, New Jersey, I was reading a newspaper article speculating that the Supreme Court might take a case tackling those very issues (although it was not until 2005 that the high court ruled it unconstitutional to execute anyone for a crime committed before he was eighteen.)
Deep in that newspaper article was a passing reference to the Stinney case. I learned later that when Stinney was seated in the electric chair, the guards had trouble securing his arms because the leather straps and buckles were too big for him.
How could this be, I wondered. How could it be that in my lifetime a fourteen-year-old was put to death in the United States of America just three months after the crime?
Quickly, probably too quickly, I formed an opinion. Since George Stinney was black, and the little girls were white, he was doomed from the start. He was lucky to have died from the electric current rather than strangling at the end of a rope thrown over a tree limb by a lynch mob in the bigoted, rebel-haunted South Carolina of 1944.
That was what I thought at first. Soon, I would find out that it wasn't that simple.
Tomorrow: The Local Angle
---
David Stout is an accomplished reporter who has been writing mysteries and true crime since the 1980s. Born in Erie, Pennsylvania, Stout took a job at the New York Times in 1982, where he began writing his first novel, Carolina Skeletons. The book won Stout an Edgar award for best first novel and is currently available through MysteriousPress.com.

Visit The Mysterious Bookshop, the oldest mystery bookstore in the country.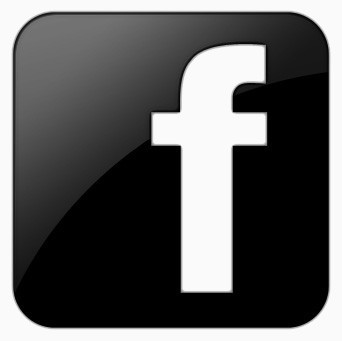 facebook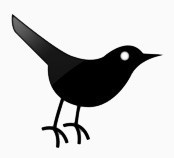 twitter
---
Blogroll: