J. Sydney Jones

J. Sydney Jones is an American author of fiction and non-fiction. Born in the United States, he studied abroad in Vienna in 1968, and later returned to Austria to live for nearly two decades. He began writing travel books in the late '70s, many of which concern central Europe, and published his first thriller, Time Of The Wolf in 1990. In 2008, Jones published The Empty Mirror, a mystery set in 19th century Vienna that would become the first of several books in the Viennese Mystery series. His most recent novel is The Keeper of Hands (2013). He lives with his wife in California. You can find his website at this link.
"Jones' measured, stately prose is perfectly in tune with his period setting." —Kirkus Reviews, on The Silence
"An intricately plotted, gracefully written, and totally immersive read." —Library Journal, on The Silence
"[Jones] smoothly blends a compelling period whodunit with bountiful cultural and social details." —Publishers Weekly, on Requiem in Vienna
Books by this author

Visit The Mysterious Bookshop, the oldest mystery bookstore in the country.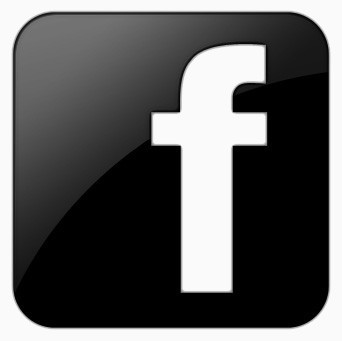 facebook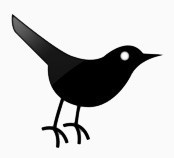 twitter
---
Blogroll: