Baroness Orczy
Baroness Orczy (1865-1947) was a member of the Hungarian aristocracy, and her family settled in London when she was a teenager. At Heatherley's School of Fine Art, she met her future husband, Montague Barstow, and in 1903 the two collaborated on The Scarlet Pimpernel, a play about an English aristocrat's adventures during the French revolution. The play and its subsequent novelization were great successes, and Orczy went on to write more than a dozen sequels featuring the Pimpernel and many other works of romance and mystery, includingThe Old Man in the Corner and Lady Molly of Scotland Yard.
Books by this author

Visit The Mysterious Bookshop, the oldest mystery bookstore in the country.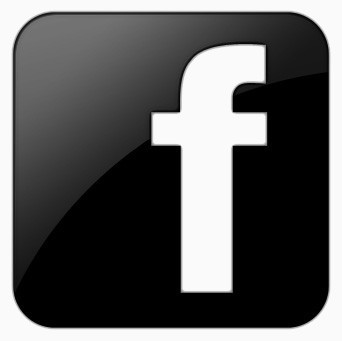 facebook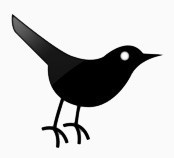 twitter
---
Blogroll: