Brian Garfield

The author of more than seventy books, Brian Garfield (b. 1939) is one of the country's most prolific writes of thrillers, westerns and other genre fiction. Raised in Arizona, Garfield found success at an early age, publishing his first novel when he was only eighteen. After time in the Army, a few years touring with a jazz band, and a Master's Degree from the University of Arizona, he settled into writing full time.
Garfield is a past president of the Mystery Writers of America and the Western Writers of America, and the only author to have held both offices. Nineteen of his novels have been made into films, including Death Wish (1972), The Last Hard Men (1976) and Hopscotch (1975), for which he wrote the screenplay. To date, his novels have sold over twenty million copies worldwide. He and his wife live in California. You can find his website at this link.
"Anybody settling down with a Garfield book is in for a good time." - New York Times
"A scintillating, talented writer." - Newsday
"Garfield builds diverse, rough, full-blooded people and sets them on a collision course." - Robert Ludlum, author of The Bourne Identity
Books by this author

Visit The Mysterious Bookshop, the oldest mystery bookstore in the country.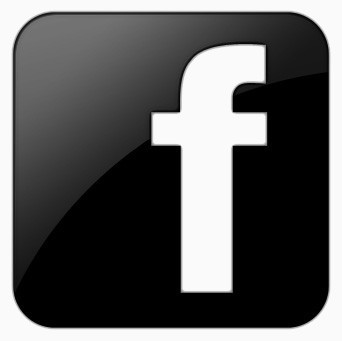 facebook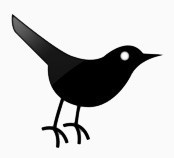 twitter
---
Blogroll: