David Corbett

Before becoming a novelist, David Corbett (b. 1953) spent fifteen years as an investigator for the San Francisco private detective agency Palladino & Sutherland. In 1995, he left to help his wife set up her own law firm, and in 2000 sold his first novel, The Devil's Redhead, a thriller about a reformed pot smuggler trying to save his ex-girlfriend from the deadly consequences of her own misguided sympathy.
His second novel, Done For a Dime (2003), begins with the murder of a blues legend and turns into a battle for the soul of a small town. It was a New York Times Notable Book and was nominated for a Macavity award. His third novel, Blood of Paradise (2007), was nominated for the Edgar and numerous other awards, and was named both a San Francisco Chronicle Notable Book and one of the Top Ten Mysteries and Thrillers of 2007 by the Washington Post. His fourth novel, the critically acclaimed Do They Know I'm Running? (Spinetingler Award, Best Novel: Rising Star Category), tells of a young Salvadoran-American's harrowing journey to El Salvador to retrieve his deported uncle. He has also contributed chapters to the two Harry Middleton serial novels. Corbett's most recent book, a collection of short stories titled Killing Yourself to Survive (2012), is being offered exclusively through MysteriousPress.com and Open Road Media. You can find his website at this link.
"Corbett writes with an intensity of feeling. . . . Without compromising the stark realism of his bruising style, [he] has written an astonishingly tender love story." - New York Times Book Review
"[Corbett] uses some of the traditional tools of genre fiction in bold new ways. . . . Sharp and exceptionally poignant." - Publishers Weekly
"Gritty, uncompromising. . . . If you are looking for the best in contemporary crime fiction, this is it." - Washington Post
Books by this author

Visit The Mysterious Bookshop, the oldest mystery bookstore in the country.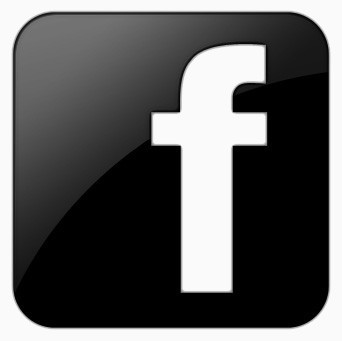 facebook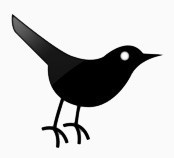 twitter
---
Blogroll: