The story that inspired David Stout's CAROLINA SKELETONS resonates still
On June 16, 1944, George Stinney Jr. was executed—at 14, he was the youngest person executed in the United States in the 20th century. Stinney, an African-American youth, had been convicted of first degree murder of two young white girls. Though there was no physical evidence, Stinney was convicted in a trial that lasted only a few hours.
The trial and execution have been the subject of years of debate; many feel Stinney was unfairly accused and wrongfully convicted, with race as a motivating factor. Others still hold Stinney as responsible for the crime.
Stinney's story was explored in Carolina Skeletons by David Stout. Stout was drawn to the case while investigating issues relating to capital punishment. The book was praised as "sensitive, well-written... full of compassion and understanding" by the New York Times, and went on to win the 1989 Edgar Award for Best First Novel.
NBC Nightly News recently ran a segment on Stinney, and the law firm that's trying to overturn his conviction. It's embedded below. If you're interested in learning more, Stout explored the case and the novel for our blog, which we wanted to share here:

Visit The Mysterious Bookshop, the oldest mystery bookstore in the country.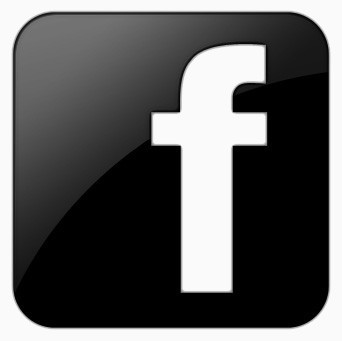 facebook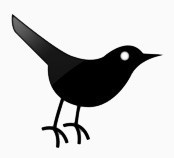 twitter
---
Blogroll: