Ed Gorman

Ed Gorman (b. 1941) is an American author best known for writing mystery novels. After two decades in advertising, he began publishing novels in the mid 1980's. While using the penname Daniel Ransom to write popular horror stories like Daddy's Little Girl (1985) and Toys In The Attic (1986), he published more ambitious work under his own name, starting with Rough Cut (1986). A story about murder and intrigue inside the advertising world, it was based on his own experience, and introduced Midwestern private detective Jack Dwyer, a compassionate sleuth with a taste for acting.
Gorman's other series characters include Robert Payne, a psychological profiler, and Leo Guild, a bounty hunter of the old west, but his best known character is probably Sam McCain, a gentle young sleuth of the 1950's, who first appeared in The Day The Music Died (1998). Besides writing novels, Gorman is a co-founder of Mystery Scene magazine. You can find his website here.
"Gripping, amusing, thoughtful and hugely entertaining." —Dean Koontz on The Day the Music Died
"Genuinely affecting." —The Wall Street Journal on The Day the Music Died
"A story with bite and substance." —Chicago Tribune on The Day the Music Died
Books by this author

Visit The Mysterious Bookshop, the oldest mystery bookstore in the country.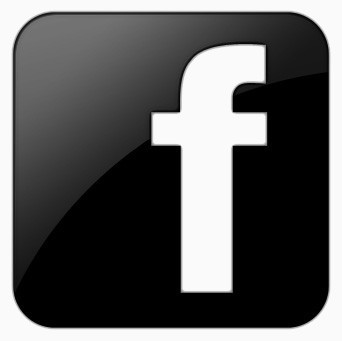 facebook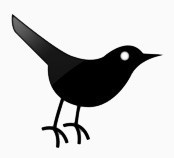 twitter
---
Blogroll: