John Harvey
John Harvey (b. 1938) is an incredibly prolific British mystery writer. He is the author of more than one hundred books, as well as poetry and scripts for television and radio, Harvey did not being writing professionally until 1975. Until then he was a teacher, educated at Goldsmiths College, London, who taught literature, drama and film at colleges across England. After cutting his teeth on paperback fiction, Harvey debuted his most famous character, Charlie Resnick, in 1989's Lonely Hearts, which the English Times called one of the finest crime novels of the century.
A police inspector noted for his love of both sandwiches and jazz, Resnick has starred in eleven novels and one volume of short stories. The BBC has adapted two of the Resnick novels, Lonely Hearts and Rough Treatment (1990), for television movies. Both starred Academy Award nominated actor Tom Wilkinson and had screenplays written by Harvey. Besides writing fiction, Harvey spent over twenty years as the head of Slow Dancer Press. He continues to live and write in London. You can find his website at this link.
"Harvey's series about Charlie Resnick, the jazz-loving, melancholy cop in provincial Nottingham, England, has long been one of the finest police procedural series around." - Publishers Weekly
"Harvey reminds me of Graham Greene, a stylist who tells you everything you need to know while keeping the prose clean and simple. It's a very realistic style that draws you into the story without the writer getting in the way." - Elmore Leonard
"Charlie Resnick is one of the most fully realized characters in modern crime fiction." - Sue Grafton
Books by this author

Visit The Mysterious Bookshop, the oldest mystery bookstore in the country.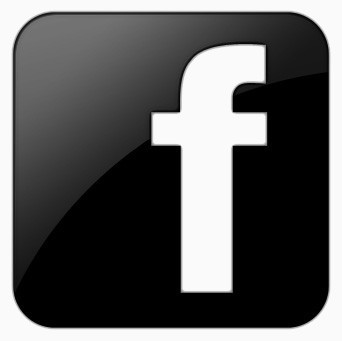 facebook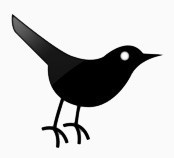 twitter
---
Blogroll: