Marvin Kaye

Marvin Kaye (b. 1938) is the author of more than forty books. Born in Philadelphia, he attended college at the University of Pennsylvania, graduating with advanced degrees in theater and English literature. After reporting for the national newspaper Grit for several years, he moved to New York City and found work in publishing. He published his first nonfiction book, The Histrionic Holmes, in 1971, and followed it with the mystery novel A Lively Game of Death (1972), which introduced sleuthing public relations agent Hilary Quayle, Kaye's most famous character.
In addition to five Quayle novels, Kaye has written and edited dozens of works of fiction and nonfiction. He is also one of the founders of the Open Book, New York City's oldest continuously operating reading theater. In 2010, the theater produced Kaye's Mister Jack, a comedy about Don Juan. Before his retirement, Kaye taught creative writing at New York University, and regularly performed improvised comedy at the Jekyll & Hyde Club. You can find his website at this link.
Books by this author

Visit The Mysterious Bookshop, the oldest mystery bookstore in the country.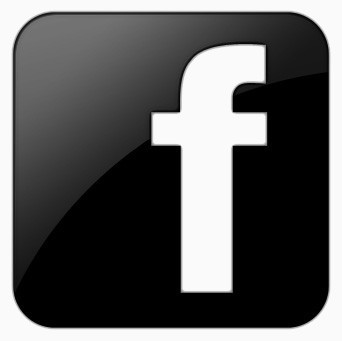 facebook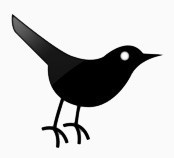 twitter
---
Blogroll: