J. Robert Janes

J. Robert Janes (b. 1935) is a mystery author best known for writing historical thrillers. Born in Toronto, he holds degrees in mining and geology, and worked as an engineer, university professor, and textbook author before he began writing fiction. He began his career as a novelist by writing young adult books, starting with The Odd-Lot Boys and the Tree-Fort War (1976). He wrote his last young adult novel, Murder in the Market, in 1985, by which time he had also written The Toy Shop, a psychological thriller (1981), The Watcher, a mystery-thriller (1982), The Third Story, another of those (1983), and The Hiding Place (1984). These were followed by The Alice Factor (1991).
In 1992, Janes published Mayhem, the first in the long-running St-Cyr and Kohler series for which he is best known. These police procedurals set in Nazi-occupied France have been praised for the author's attention to historical detail, as well as their swift-moving plots. Bellringer is the thirteenth in the series. You can find his website at this link.
"Janes has effectively recreated a period of French history that is usually unacknowledged or swept under the rug. Original and gripping." - The Drood Review of Mystery
"Janes' prose is elegant, his characters enigmatic and his scenes dramatic, but his tales can be brutally explicit, exploring the innumerable ways in which humans mistreat each other." - January Magazine
"One of the most unusual crime-fighting duos in detective fiction." - Mystery Review
Books by this author

Visit The Mysterious Bookshop, the oldest mystery bookstore in the country.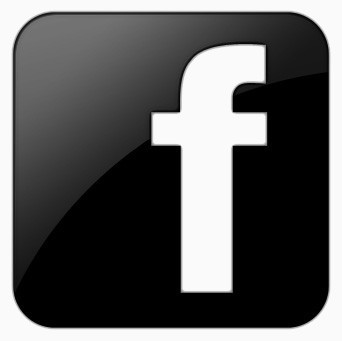 facebook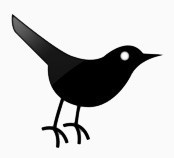 twitter
---
Blogroll: