Robert Greer
Robert Greer, a native of Columbus, Ohio, spent his formative years in the steel-mill town of Gary, Indiana. He graduated from Miami University in Oxford, Ohio, in 1965 with a bachelor's degree and subsequently earned degrees in dentistry, medicine, and pathology from Howard University and Boston University, as well as a master's degree in creative writing, also from Boston University. He is a professor at the University of Colorado Health Sciences Center. In addition to authoring the C. J. Floyd Mysteries, Greer founded the High Plains Literary Review, where he serves as editor in chief, and has written medical texts and scientific articles. A longtime resident of Denver, he reviews books for a Denver NPR affiliate and raises cattle on a ranch in Wyoming.
---
"Greer's writing style is relaxed and redolent of experience, spinning a tale of opportunities lost, delayed revenge, and unexpected life-changing events that breathe life into the characters without overwhelming their personalities. The twists and turns of the investigation are deftly handled; nothing feels out of place or illogical in the scenes or the transitions from one character's viewpoint to another. … Lovers of mystery (in particular, the evocation of place that Tony Hillerman achieved in his novels set in the Southwest) will find Astride a Pink Horse well worth their time." —ForeWord magazine
"Greer, best known for his always engaging CJ Floyd mysteries, steps outside his comfort zone here. Time will tell if his three protagonists make another appearance-that would be a good thing, and Greer leaves the door open-but the tone is different here from the sometimes dour Floyd novels. The banter among the trio is light; sly humor abounds; and though the crime is awful and the motives dark, the reader will enjoy the journey to a satisfying resolution." —Booklist
"This book is a must-read for action fans." —LibraryThing
"Greer's dialogue is sharp and natural, at times very witty. Astride a Pink Horse is simultaneously fun and thought-provoking, entertaining and heart-breaking." —Jen's Book Thoughts
Books by this author

Visit The Mysterious Bookshop, the oldest mystery bookstore in the country.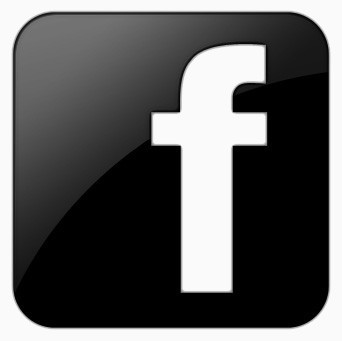 facebook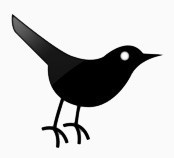 twitter
---
Blogroll: