Wendy Hornsby
Wendy Hornsby (b. 1947) is the Edgar Award-winning creator of the Maggie MacGowen series. A native of Southern California interested in writing at a young age, she first found professional success in fourth grade, when an essay about summer camp won a local contest. Her first novel, No Harm, was published in 1987, but it wasn't until 1992 that Hornsby introduced her most famous character: Maggie MacGowen, documentarian and amateur sleuth.
She has written seven of the MacGowen novels, most recently Disturbing the Dark (2016), and the sprawling tales of murder and romance have won Hornsby widespread praise. For her closely observed depiction of the darker sides of Los Angeles, she is often compared to Raymond Chandler. Besides her nine novels, Hornsby has written dozens of short stories, some of which were collected in Nine Sons (2002). When she isn't writing, she teaches ancient and Medieval history at Long Beach City College. You can find her website at this link.
"Hornsby captures her setting and characters well, writes with panache, and maintains suspense with a smooth hand." - Library Journal
"Hornsby gets better and better at her craft." - Publishers Weekly
"Hornsby's style has grace and holding power." - Kirkus Review
"Smart, tough, and idealistic, Maggie MacGowen is an appealingly unorthodox heroine in a fine series." - Booklist
Books by this author

Visit The Mysterious Bookshop, the oldest mystery bookstore in the country.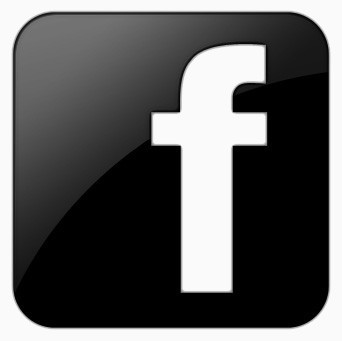 facebook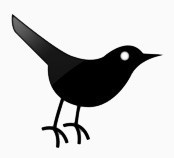 twitter
---
Blogroll: