MysteriousPress.com at Bouchercon!
The year's biggest crime and mystery convention is nearly upon us. Festivities kick off later this week in Long Beach, CA, and MysteriousPress.com will be there— namely, our president and publisher, Otto Penzler, and our associate publisher, Rob Hart.
Otto will be moderating two panels on Friday. First up is Collecting 101: Tips and Tricks From the Experts on Building Your Collection. That starts at 8:30 a.m. in Regency D, and he'll be joined by Al Abramson, Les Blatt, Bill Gottfried, Tom O'Day, and Donus Roberts.
Next is Masters of Suspense in Conversation, which will feature Mark Billingham, C.J. Box, David Morrell, and Kate White. That starts at 10 a.m. in Promenade 104 B.
Rob will be participating in a live podcast for Word Crimes, in which four writers (Rob, Erik Arneson, Seth Harwood, and Jess Lourey) will read short selections of fiction. That's on Saturday in Harbor Room A at noon.
Also, one of our Bibliomysteries, first published in print by The Mysterious Bookshop, is up for an Anthony Award. So if you're attending, when you cast your ballots, do it for "The Caxton Private Lending Library & Book Depository" by John Connolly!
Finally, Mystery Mike will host a signing for four of our authors. John Sandrolini, Michael Mayo, Rex Burns, and J. Robert Janes will appear at Mystery Mike's table in the book room on Friday from 11:15 to 11:45 a.m. Come on by, say hello, and get some books signed!
Finally, you can find our authors on the following panels (keep an eye on the program in case there are any changes):

Visit The Mysterious Bookshop, the oldest mystery bookstore in the country.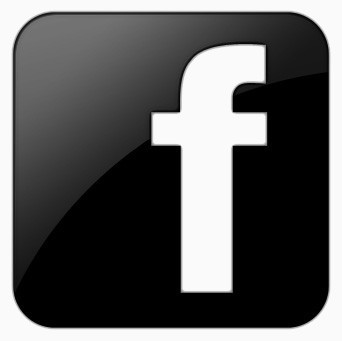 facebook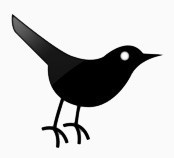 twitter
---
Blogroll: