Dashiell Hammett
Dashiell Hammett (1894–1961) charted a gritty new direction for American crime fiction, crafting true-to-life stories as brash as they are exacting. In 1922, he began writing fiction based on his experience as a private detective, and he pioneered the tough-minded, action-heavy, realistic style that became known as hardboiled. Among his best-known works are Red Harvest (1929), The Maltese Falcon (1930), The Glass Key (1931), The Thin Man (1934), and the Collected Case Files of the Continental Op, most of which were published in Black Mask magazine.
---
"Hammett was the ace performer. . . . He did over and over again what only the best writers can ever do at all. He wrote scenes that seemed never to have been written before." —Raymond Chandler, author of The Big Sleep
"Hammett was the great poet of the great American collision—personal honour and corruption, opportunity and fatality." —James Ellroy, author of L.A. Confidential
"Hammett is a master of the detective novel, yes, but also one hell of a writer." —The Boston Globe
Books by this author

Visit The Mysterious Bookshop, the oldest mystery bookstore in the country.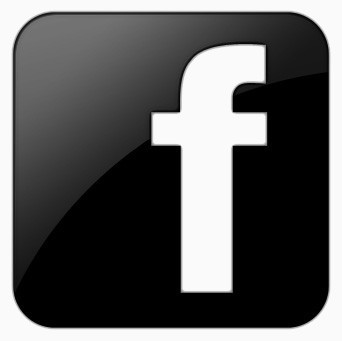 facebook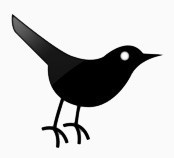 twitter
---
Blogroll: